OneServ
Available. Flexible. Secure
Past – Servers. Future – Virtual Servers
OneCloud provides you with virtual servers resizable at any time with a touch of a button.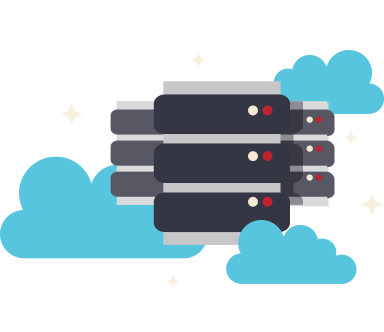 No Time for Downtime. Uptime for all.
Here at OneCloud all is redundant, SLA is 99,99%, and nothing affects your performance or data. Say goodbye to power shortage, bad cooling and spaghetti cabling.
Welcome to the club of the enterprise IT.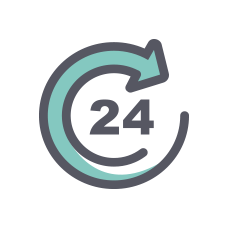 Business Scales. IT follows.
With OneCloud, you can instantly scale up, add or remove virtual servers and resources depending on your current business needs.
Waiting is not an option.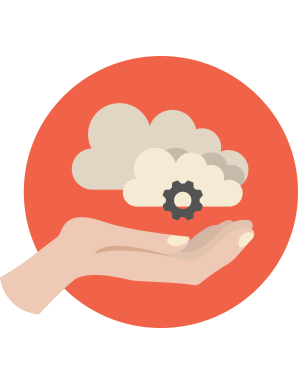 Your Data, Your Cloud, Your Own Security World.
Are you worried where your data is heading and who has access? Here at OneCloud we know how important security is nowadays and we make sure that your solution is secured at each possible layer – starting from your office all the way to our data centers. A motivated team and constant monitoring from our side. A key to encrypt data and own security rules from yours.
Protecting information since 1995.