OneSafe
Leading. Unified. Encrypted for You.
Cut Surprises to Minimum
OneSafe is a service for a remote backup to the cloud environment. It is installed, set up and managed by our experts. Every data policy is possible, every job is verified, every restore can be tested.
Let's secure your business together.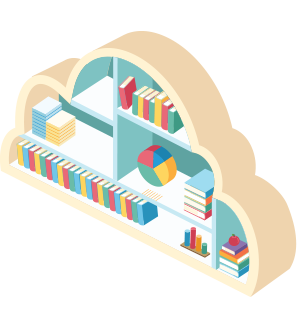 You have a System? We Have a Backup.
OneSafe supports almost the entire range of hypervisors. OneSafe secures physical servers and applications and DBs like Oracle, MS SQL, DB2. It integrates with MS Exchange and SharePoint. AIX and Linux are no longer a problem. But do not stop there – backup your edge devices and access your data for anywhere.
OneSafe has it all in – choose wisely.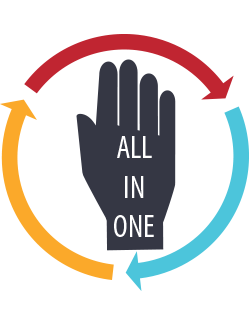 Hybrid, Cloud or Managed Service – We do it all
OneSafe is a service focused around our cloud environment. It can exist in a few options: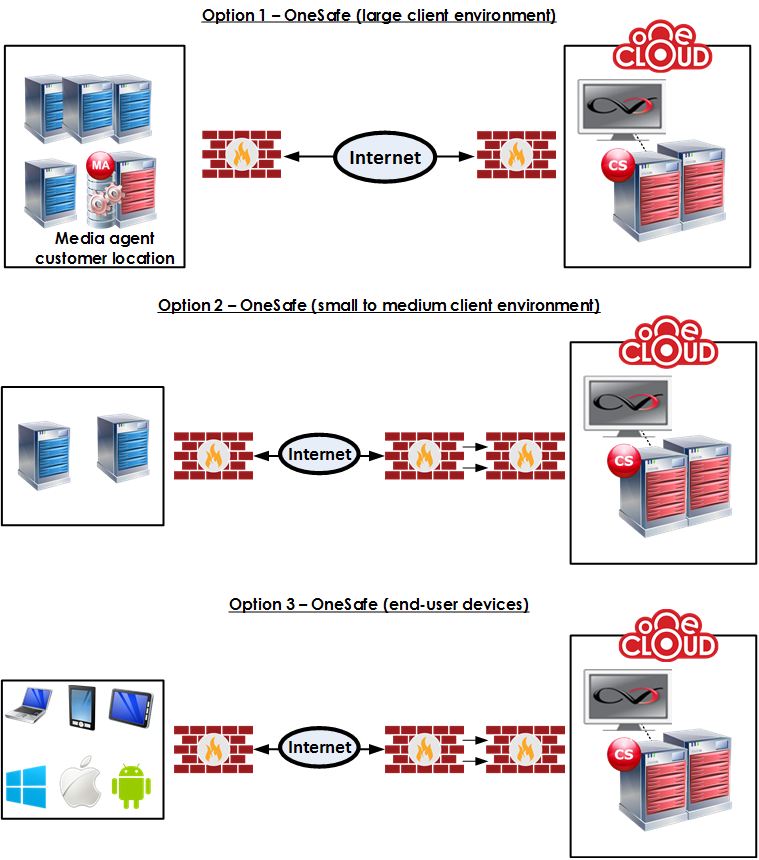 You worry who's backing up your data? Encrypt it.
OneSafe supports full encryption of your backup data with an encryption key provided by you. The encryption mechanics does not slow down the process and are the first to be certified by the U.S. DoD/Canadian DND FIPS encryption accreditation for information security.
It is quick, easy and solid secure.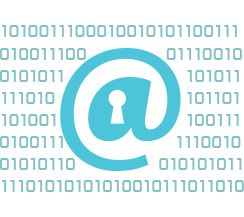 Leading, Innovative and Organic
OneSafe is a backup solution that is based on Simpana, a product by CommVault. It is the leading backup and archive vendor worldwide (Gartner magic quadrant for the last 5 years) with 100% organic portfolio. Over 1 PB of backup data of our customers is already managed by this solution.
We know what to use – test us.