Licensing
Want. Rent. Use Latest.
OneCloud is an acknowledged service provider for a lot of leading software vendors like Microsoft, Citrix, VMware, F-Secure, etc. In our cloud we present to you the opportunity to rent your most essential licenses and optimize your entire software investment.
Transform your investments and save money each month.
Ask us about your:
Operating system
Data Base
Applications
Antivirus
Virtualization Layer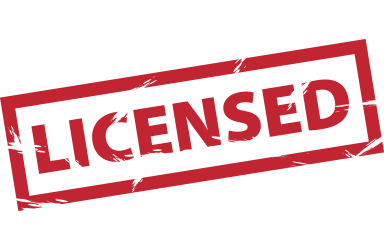 Who's Coming and Who's Leaving?
You face a strive for optimization and need to reduce staff? No problem - just remove some of the rented licenses for this month and cut the costs immediately. Find new people – rent new licenses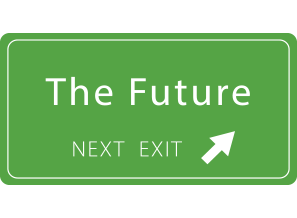 Sorry Mr. Officer, Everything is Legal Here!

OneCloud gives you the opportunity to use always legally rented software at low monthly prices. Without a doubt this is next level of software licensing, simply because you keep using the latest and the best, while you dramatically reduce costs and gain flexibility.
Not bad, huh?