OneMail
Encrypted. Dedicated. Limitless
Don't just send emails. Grow by Sending Emails.
OneMail is an enterprise mail solution tailored to meet any customer needs, no matter how big or small you are. Emailing is your primary tool of enterprise communication – let's do it in style.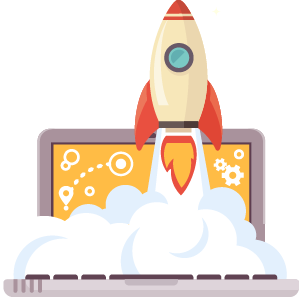 The Only Way is The Encrypted Way.
It is a dangerous world out there for an unsecured mail solution. Spoofing, hacking and phishing are stalking just behind the corner. OneMail uses all the latest security standards and encryption policies to protect your valuable info.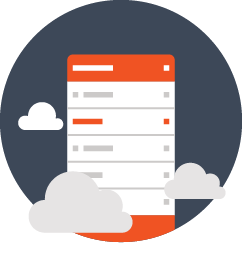 Your mail. Your rules.
There is nothing better than having your own mail solution, on which you can apply any policies you want, have the user control you want and get all the support you want. We also guarantee you a 99.95% SLA, just for you to have a good sleep.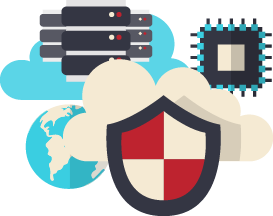 Even Sky is Not the Limit
OneCloud proudly announces that any limitations in OneMail are strictly forbidden. This includes storage per user, number of sent and received emails and of course number of mailboxes. This is your solution after all, who are we to tell you what to do.