Physical Security
Our Data Center facility is under constant surveillance. Access is heavily regulated and monthly updated. We make sure only members of the qualified team get in touch with our equipment. Every interaction is documented and can be reviewed later.

Availability
With technology we ensure availability of your data. The lack of single points of failure and the enterprise class of the used platforms will provide you with the stability that you need. No outage will stop your business; no failure will damage your data. Services goes uninterrupted even if hardware fails.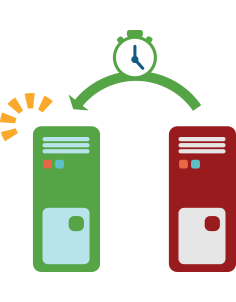 Security of Data Access
Within OneCloud we aim to secure your data always. Encryption for Data-at-Rest is standard for our environment and includes protection of storage systems, backup systems, operating systems and applications. Our large team of IT experts are tightly specialized and monitored so no one has access to your data singlehandedly if you do not desire so or without you knowing it. Every access is logged and provided upon request.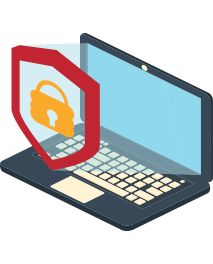 Security of Content
We encrypt Data-in-Motion too. We engage to secure the connectivity from your office, home or mobile work place all the way to the cloud. We secure the movement of the data within the cloud environment as well as protect you from insider attacks. We help your data move securely.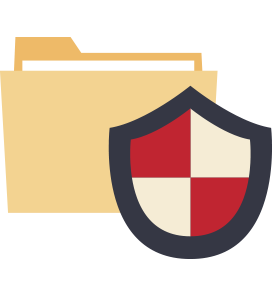 Security under "Hire"
With our private firewall solution you will be able to maintain your own security policies while using leading vendors as a standard. IPS, IDS, web filtering, application control and DDOS attacks are no longer a challenge. It is in your own hands.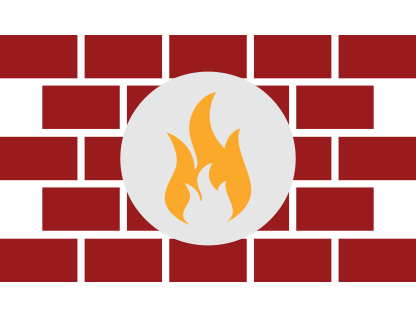 Security of Personnel
For 20 years we have been supporting the largest IT companies in Bulgaria. Our IT team is as professional and responsible as a team can get. Moreover, our internal standards apply a layer of tight internal control over employment and leave of the experts that will support your service. This will undoubtedly increase your security from the people that you rely on. Having an employee leave will no longer influence your business. We would be happy to train the new guy and support your business in the meantime.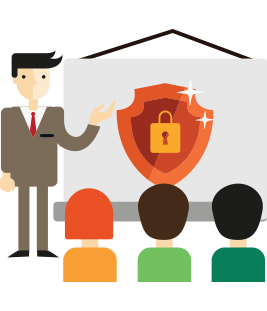 Secure Deletion of Data
We would hate to see you leave. But of you do, we make sure all your data is safely migrated and deleted from our systems. It is our engagement to securely dispose any information connected to your business so we can part with a smile.