1+1+1…
OneCloud has its own two data centers in Bulgaria and we are always expanding. Thus we provide you the whole cloud solution that you need. Is it Basel III or Solvency or you just need a DR – we can do it.
And we are always nearby.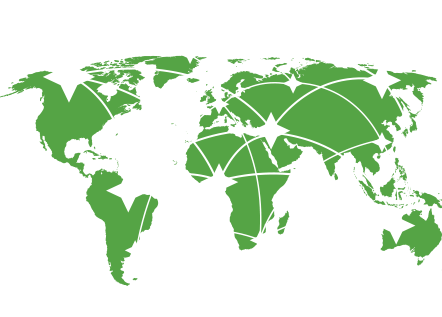 Pearl in a Shell
What good of having all the tools, if the rooftop is leaking?
In OneCloud, we partner with the top-notch data center in the region. With 3 generators, redundant main power distribution units, 2 different grid sub-stations and N+1 UPS systems, we have it all. It is Tier 3, it is ISO27001-certified and you are welcome to see.
With great power, comes…great Data Center!

OneCloud Solution – Multiple locations
Nowadays, you have to be everywhere at the same time. That is why we are increasing our locations rapidly. Frankfurt, Paris, London, New York… Who knows? We might be nearer to you than you expect. Just Ask.
We are OneCloud. And we are Everywhere.